Learn to dance from the comfort of your home.
Eddie - Dance Director
With almost 20 years under his belt, Eddie is not only the leader of our pack but also one of the most recognized Salsa dancers in the scene. Looking at how smooth he is on the dance floor, it would be hard to guess that his dance journey actually began at a humble Salsa party.
Eddie has gone on to solidify his skills by training with world-renowned teachers in Italy, Greece, USA and Australia. His talents, coupled with long periods of hard work, were finally affirmed when he won 2nd place in the World Salsa Solo competition in 2013.
Today, Eddie's style is synonymous with 'puro sabor' or 'pure flavour' and he is looking to give back to the Salsa community by grooming the next generation of Salsa dancers with his own unique brand of groove, 'sabor' and infectious positivity.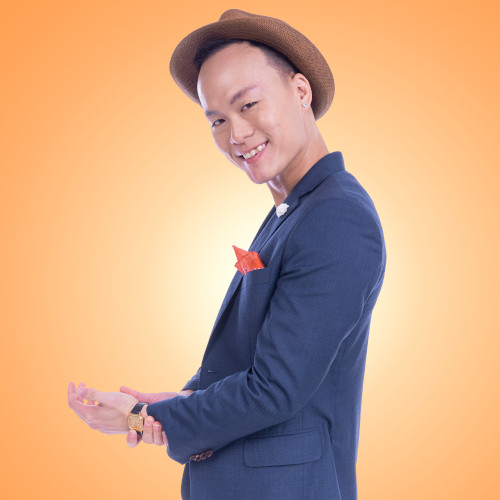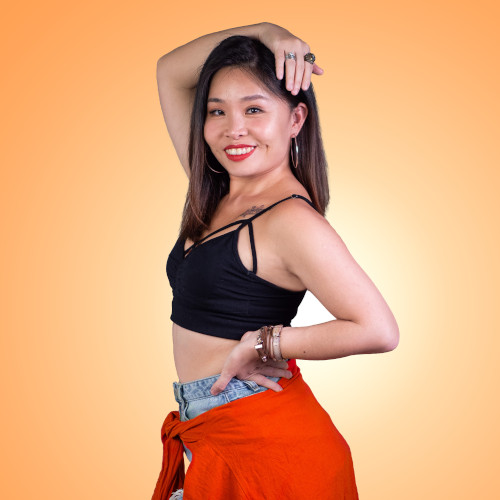 Joyce
Focused, hardworking, analytical and observant are some words you can use to describe Joyce. From winning a hip hop competition as a youth to performing at salsa congresses around the world and training with the Alma Latina Pro team in Tijuana, Mexico, Joyce continues to advance her dance repertoire from various dance genres such as waacking and street jazz.
Joyce's first foray into dance came in university where she picked up hip hop. Even then, she never thought that she would be interested in partner dances until she was given the opportunity to choreograph for a local Youth Culture Festival. Her search for a vibrant, passionate and fun partner dance brought her attention to Salsa.
Today, she is eager to share the joy and 'high' she discovers every time she connects with the music AND her partner, so that everyone can experience it for themselves!