When I first started dancing, I was a passionate and impatient dancer who is eager to look good while learn all those super cool moves. For many of us, including myself, dancing is just a hobby. We have other priorities in life which could make it hard for us to improve dancing and become a better dancer.
I wish I could tell you there is a secret method or spell or magic shoes that will make you become the best dancer on the dance floor. Truth is, there's nothing that beats hard work – and it will show especially when you dance.
But it doesn't mean that you can't spend your time wisely – and improve really quickly. After many trial-and-errors, I have shortlisted five tips that really helped me improve dancing.
1. DANCE like no one is watching.
It is easy to be caught up with the stress of 'training' and 'practicing' that you suddenly forget how it feels like to just let loose. In times like this, remember why you started dancing in the first place. Dancing is all about expressing yourself and being free. Dancing is FUN!
When I first got into salsa dance, it is because of the 'street' aspect. I love feeling the music and dance to any moves that feels right. It's like a little guessing game to see what fits and the satisfaction when it hits the accents and breaks in the music.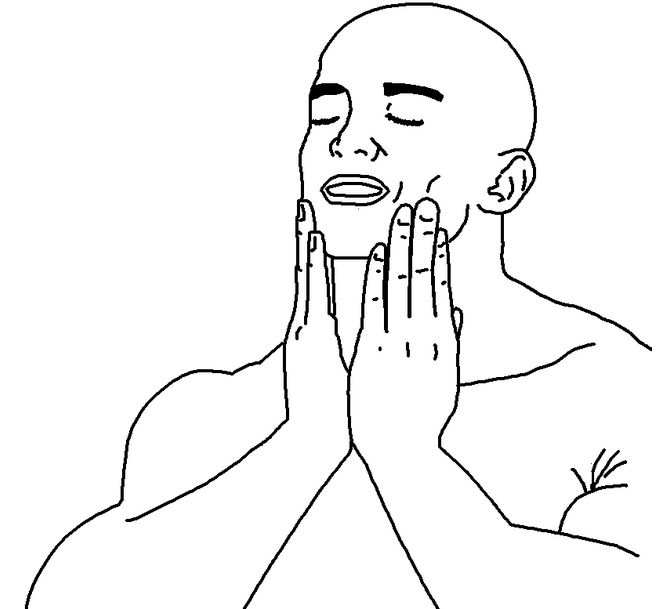 The best part of freestyle is that you can dance at anytime of your day; no nagging instructors, no judgement, no comparison, just you (and your mirror if you have one). Just hit play on your favorite salsa song and try to freestyle to it. You'll stumble and pause a few times but it's okay! I find that when you just let go and experiment with the moves you've learnt in class, you will be able to be more comfortable in executing, and owning those moves. You would also look more natural when dancing!
2. Social Dance (as much as you can)
Most street latin dances such as Salsa and Bachata are social dances – which means you can dance with any partner through lead and follow techniques. This gives you an added advantage already since you do not need a fixed partner to practice your partner work.
The best, fastest and easiest way to improve dancing especially partner work is through social dancing. The challenge is execute the moves with any dancer in the room. While it can be intimidating, try dancing with dancers of all experience levels! Some of the more experienced dancers will even give you small tips and/or helpful feedback!
Social dancing is a fun dance activity that allows you to destress, workout and improve your dancing. You will pick up skills that you can't learn in dance classes such as spatial awareness and connection with your partner.
3. Find a dancer/artist that you really like
Throughout your dancing journey, it is important to constantly be inspired and motivated by others. It can be your dance seniors, mentors, instructors, friends or accomplished artists. The street latin dance community has a lot of talented and kind people who are willing to share their knowledge and love for dance.
Having inspirations will help you set bigger goals for yourself and look beyond to what you can truly achieve. If they are in your city or country, you can be acquainted with them through taking their dance classes, or attending weekly socials. If they are, unfortunately, far away from you, you can follow their social media, or take some of their online classes to learn their technique. Trying out different styles will help you improve dancing and create your own style that can make you stand out from the crowd.
4. Set small dance goals for yourself
Everyone improves at a different pace, so it is important to follow your own rhythm by creating your own training plan. As an advocate for self-learning and self-improvement, I had created my own little goals for myself in order to constantly improve. It does not have to be overly difficult, technical or time-consuming.
For example, I watched some salsa videos and picked up one arm styling I liked. My challenge was to use the move at least once while I was social dancing. By creating these mental notes and achieving these mini goals one at a time, you are constantly making progress in your dancing journey.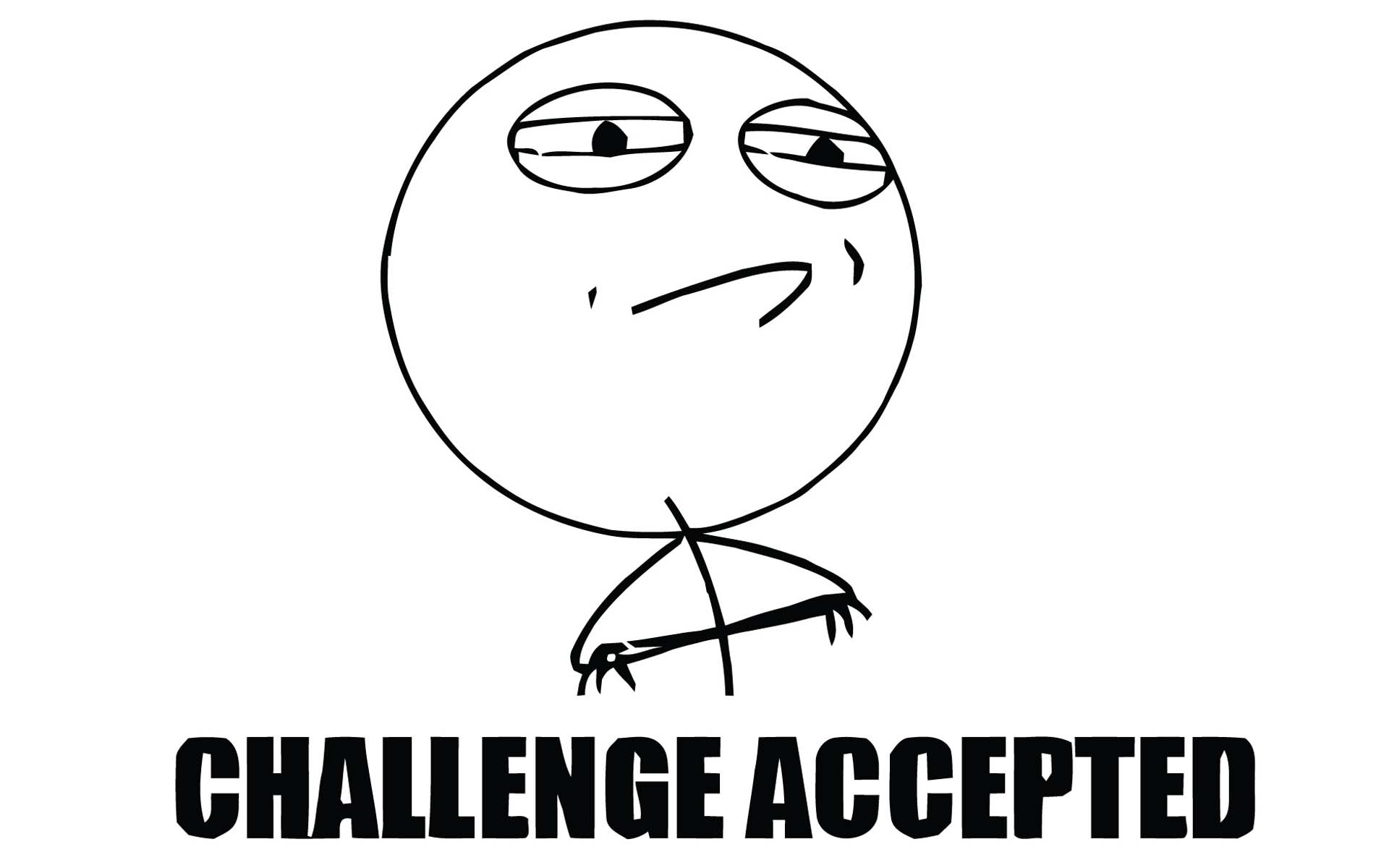 If you're not sure on what you should be working at,
Video yourself and see what you want to work on. You can also seek advice from your mentors or instructors for some pointers.
Highlight 1-3 areas that you want to work on; body movement, arms coordination, footwork etc.
Break it down further to actions that are more specific
Ultimately, you know your limits and circumstances so take charge of your learning, set your own individual goals and be the best dancer you know you can be.
5. Be curious and continue learning
As a conclusion and the last tip, remember to practice old steps and continue learning new moves. It's cool to bust out fancy moves and 'surprise' dips, but a good dancer can be identified by having good basics. It is always good to revisit the basics and polish those little details as sometimes, we may have missed out on important details.
At Sabor Dance, we are always coming out with new online courses to help you level up. You can also revisit old courses whenever you need a refresher. Here are some courses you can take that will be useful to you:
I hope these few tips will help you in improving your latin dancing fast as a beginner. I shall look forward to seeing your level-up!
Meanwhile, here are other articles that you might be interested in: